MISSION/HISTORY
Alliance For Children is the children's advocacy center serving all of Tarrant County. Since 1992, over 54,000 children have benefited from Alliance For Children's teamed investigations and coordinated approach. Alliance For Children is a nonprofit organization that operates child-friendly centers located in Arlington, Fort Worth, Hurst and Lakeside. It is our mission to protect Tarrant County children from child abuse through teamed investigations, healing services and community education.
Alliance For Children is a fully accredited member of the National Children's Alliance® , a membership association of over 700 children's advocacy centers and is a founding member of Children's Advocacy Centers™ of Texas . 
---
STAFF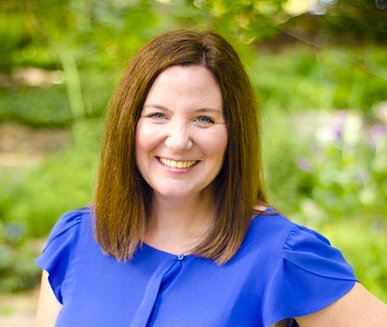 Julie Evans, Executive Director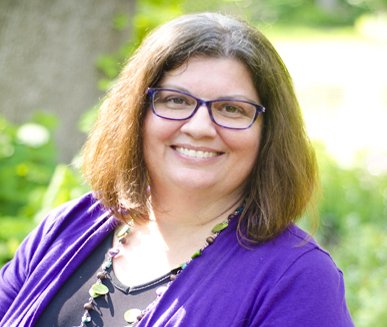 Diana Davis, Director of Clinical Services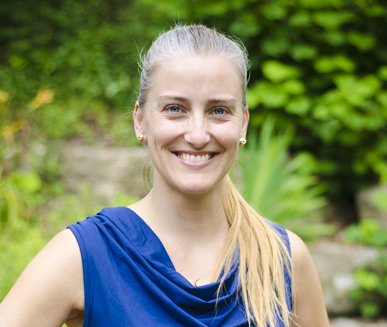 Lindsey Dula, Director of Program Services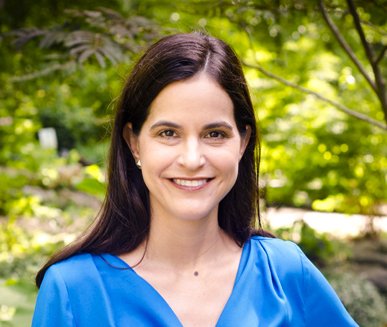 Martha Jones, Director of Operations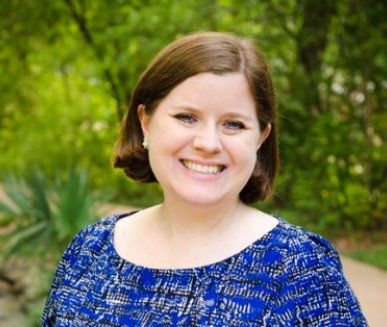 Shellie McMillon, Director of Community Engagement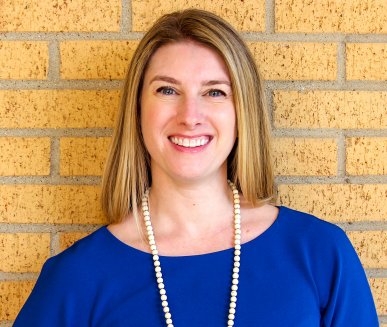 Paige McNamara, Director of Development
To contact AFC staff, please call the center closest to you:​
Arlington 
817.795.9992
Arlington Clinical Counseling Center
817.989.9075
Fort Worth Clinical Counseling Center 
817.334.0588
Fort Worth 
817.335.7172
Northeast
817.427.3110
Northwest 
817.367.9745
---
BOARD
Executive Committee
Tom Stallings, President
Tanya Merlino, Treasurer
Brook Whitworth, Secretary
Konrad Halbert, VP of Facilities
Barrie Allen, VP of Governmental Affairs
Lori McCarty, VP of Development
Asst. Chief Rick Scott, Member at Large*
Janet Cappuccio, Member at Large
Members                        
Emily Alexander
Lt. Tracie Baker*
Kendra Bowen
Sandy Cook
Day Diaz
Pam Dodson
Ed Fioroni
Jeff Gibson
Joanna Golliday*
Jeremy Hemphill
Eric Herrstrom
Sarah Hopp
Joe Jackson
Spring Johnson
William R. Jones
Sharon M. Mullarkey
Cathy Norman
Michael Perkins
Anndi Risinger
Paula Roberts
Henry Robinson
Donna Rutter
Capt. Linda Stuart*
Julie Tebbets
Xavier Villarreal
David Wheelwright
Honorable Sharen Wilson*
Kimberly Worthen
 
* Denotes Partner Agency Board member
---
LOCATIONS


Arlington
1320 West Abram
Arlington, Texas 76013
 Phone: 817.795.9992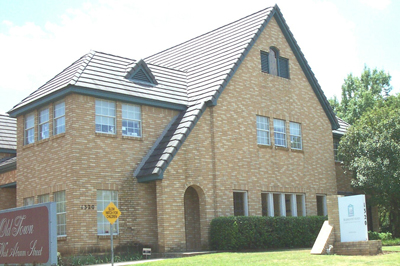 ---


Arlington Clinical
501 E. Border Street, Suite 100
Arlington, Texas 76010
 Phone: 817.989.9075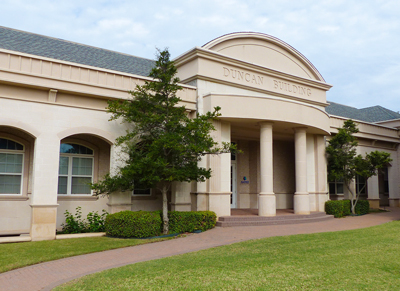 ---


Fort Worth
908 Southland Avenue
Fort Worth, Texas 76104
Phone: 817.335.7172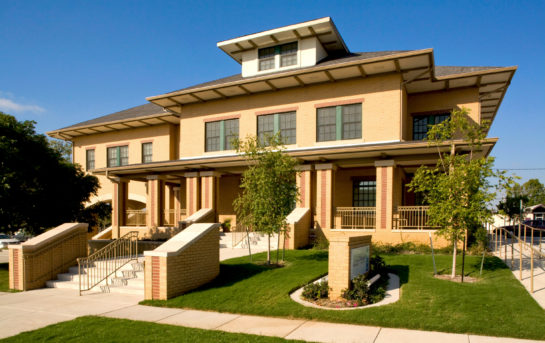 ---


Fort Worth Clinical
600 North Main
Fort Worth, Texas 76164
Phone: 817.334.0588

---


Northeast
625 Grapevine Highway
Hurst, Texas 76054
Phone: 817.427.3110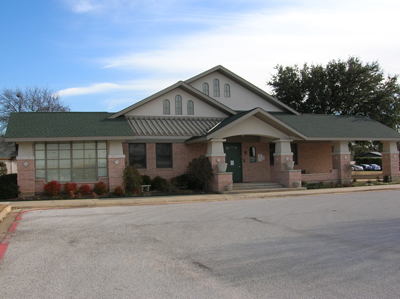 ---


Northwest
8401 Jacksboro Highway
Lakeside, Texas 76135
Phone: 817.367.9745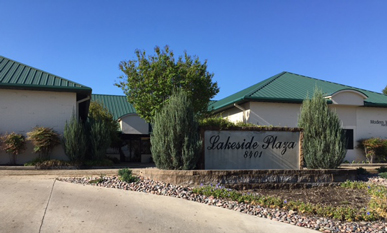 ---
---
NEWS/MEDIA
All inquiries from members of the media should be directed to Julia Braun, PR/Marketing Coordinator, or call 817.795.9992.
Society Life Magazine featuring Alliance For Children 2019
NBC 5 Tell Me Something Good: Pop-Up Store Serves 500 Young Survivors of Abuse 2019
WFAA Pop-Up Shop Helps Families of Abuse Victims in Tarrant County 2019
In 2018, Alliance For Children was chosen as Fort Worth Magazine's Reader Pick for best nonprofit in Fort Worth. 

In June 2017, the Star-Telegram ​featured Alliance For Children in a series of articles focusing on child abuse prevention efforts and the services we provide for victims. View the articles by clicking the links below:
Agencies Work Hand-in-Hand to Investigate Cases, Keep Children Safe
Teachers Play a Very Important Role in the Reporting of Child Abuse
_________________________________________________________________________________________________________________________________________________
Women In Film Dallas 2016 PSA: Alliance For Children (English Version)
Women In Film Dallas 2016 PSA: Alliance For Children (Spanish Version)
Take Your Seat at the Table by Children's Advocacy Centers™ of Texas
---
OPERATIONAL REPORTS
---
FAQ
1
What is Alliance For Children?
Alliance For Children is a non-profit 501(c)3 organization. Our mission is to protect Tarrant County children from child abuse through teamed investigations, healing services and community education. We use a coordinated, multi-disciplinary teamed approach to child abuse investigations that allows us to lessen the trauma to child abuse victims and provide timely, supportive services to children and their protective caregivers.
2
What agencies are part of the multidisciplinary teams?
Alliance For Children's multidisciplinary partners include: Texas Department of Family and Protective Services, Cook Children's® Medical Center, Tarrant County Criminal District Attorney's Office, Tarrant County Sheriff's Office and the Police Departments of Arlington, Azle, Bedford, Benbrook, Blue Mound, Colleyville, Euless, Everman, Fort Worth, Grand Prairie, Grapevine, Haltom City, Hurst, Keller, Kennedale, Lake Worth, Mansfield, North Richland Hills, Pelican Bay, Richland Hills, River Oaks, Southlake, Watauga, Westworth Village, and White Settlement. 
3
Why is Alliance For Children necessary?
Before Children's Advocacy Centers existed, children were often "re-victimized" through unnecessary and repetitive interviews due to each agency's independent process. The multidisciplinary teamed approach to investigations helps overcome these problems by reducing child trauma and enhancing the investigation, resulting in a more supportive environment for child victims and their families and a higher number of convictions for offenders.
4
Who does Alliance For Children serve?
Alliance For Children serves children up to the age of 18 who are victims of sexual or physical abuse, neglect or witnesses to violent crime. Alliance For Children served over 2,000 children in 2016 and has served over 50,000 children since opening our doors in 1992.
5
How is Alliance For Children different from other agencies?
Alliance For Children is the only nonprofit agency in Tarrant County directly involved in child abuse investigations.
6
How much do services through Alliance For Children cost?
Alliance For Children services are at no cost to the clients we serve.
7
What services does Alliance For Children offer?
Our team provides the following services:  forensic interviews, case management, individual and group counseling, prevention education and multidisciplinary team coordination.
8
What is a Forensic Interview?
The goal of a forensic interview is to gather pertinent information from children in a neutral, non-leading, developmentally sensitive, and legally defensible manner. Our team of Forensic Interviewers are experts in speaking with traumatized children and are specially trained to talk with children in a one-on-one setting and in a child-friendly way while trying to make them feel comfortable during the process.
9
How are children referred to Alliance For Children?
Children are referred to Alliance For Children through the Texas Department of Family and Protective Services and local law enforcement agencies.
10
How do I report child abuse?
Texas State Law requires that ANYONE "having cause to believe that a child's physical, mental health or welfare has been or may be adversely affected by abuse or neglect" MUST report the cause immediately. Failure to report child abuse is a misdemeanor punishable by law. Texas Family Code, Chapter 261. 
To report suspected child abuse call 1.800.252.5400.