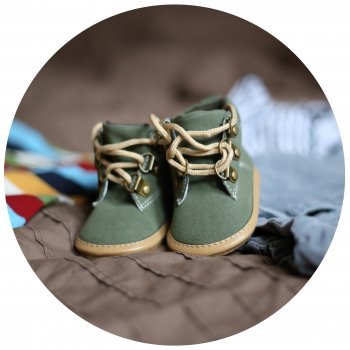 There are several ways to support the work of Alliance For Children.
Monetary Donation
You can make a one-time or monthly donation to Alliance For Children. Your donation can be made in honor of or in memory of someone and an acknowledgment can be sent in recognition of your gift.  
Monetary donations can be made here. 
Donors can also contact Alliance For Children about planned giving including IRAs and Stocks and Securities. For more information, contact your financial advisor or email Paige McNamara.
Donate to Christmas Connection
Alliance For Children's annual Christmas Connection is a pop-up store where the families we serve can shop for gifts at no charge. To donate items for the gift drive, shop from our Amazon wishlist, or donate monetarily, please visit our Christmas Connection page. Your donation will help create a joyful holiday for child abuse victims and their siblings.
In-Kind Donations
Alliance For Children also accepts the donation of items that are needed to support the children and families that we serve. Much needed items include:
Diapers and wipes
New clothing sizes 7/8 and up
New shoes sizes 4 and up
Gift cards to Walmart or Target
$5 gas cards
Twin beds
Toddler beds
If you are interested in collecting items for Alliance For Children, email Katia Gonzalez.