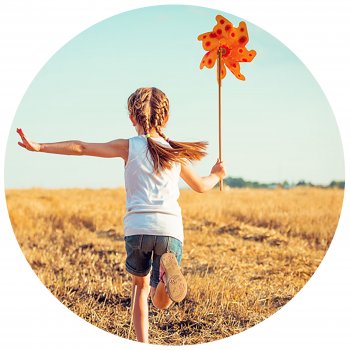 Our specially trained team of Family Advocates helps navigate children and their protective family members through the overwhelming process of dealing with a case of child abuse. From initial outcry all the way through prosecution, our Family Advocates are there to help families understand the process and successfully access needed resources in our community.
Families are referred to our program through our partners in the Texas Department of Family and Protective Services and local law enforcement agencies. 
All services are provided at no cost to the family and can include:
Case management
Resource referrals
Court preparation
Financial assistance
Emergency needs
Assistance completing Crimes Victims' Compensation applications
Families are also supported through special programs including:
Backpack to School Connection
Camp B.L.U.E
The Makeover Project
Next Steps
Christmas Connection
For more information about our Family Advocate program, please contact Lindsey Dula.