VOLUNTEER
Child abuse is not only a tragedy for the child and family, but also for our entire community. You can help overcome the effects of child abuse by participating in one of the many programs for families. Your support can make a world of difference to a child who needs hope. 
Take a seat at the table and volunteer for Alliance For Children.
 
Volunteer opportunities include:
 
Our investigative centers are open Monday through Friday, 8:30am to 5:00pm and our counseling centers are open Monday through Thursday, 9:00am to 7:00pm. Volunteers help at one of our various centers (see list of facilities) by greeting and assisting clients, directing phone calls, interacting with children in the lobby and helping out with other center/office related projects. This opportunity may also include helping with seasonal events such as our holiday donation drives by organizing donations and contacting families. 
2
Sibling Facilitator/Groups
We offer group counseling one night each week during the school year at each of our counseling centers (see lists of facilities). This program provides opportunities for volunteers to function as a Sibling Facilitator by helping to plan activities and engage the siblings who attend groups while the caregivers and children who are receiving counseling attend their peer group counseling sessions.
We partner with Cook Children's Medical Center to serve children who have been physically or sexually abused and/or seriously neglected and who have been admitted for in-patient medical attention. We are able to help give these children individual attention, while also providing some relief to the nurses who are caring for these young patients.
4
Family Advocate Assistance
Throughout the year, our Family Advocates provide unique opportunities for volunteers to assist in providing support to our families by helping with a room Makeover Project or volunteering at Camp B.L.U.E.  Makeover Project transforms a child's space, typically their bedroom, and allows the child to heal from memories of past abuse. Camp B.L.U.E. is a week-long day camp held during spring break and once during the summer. Camp B.L.U.E. stands for – Building. Learning. Understanding. Empowering. Volunteers help provide a positive and encouraging environment for the kids attending the camp and assists with workshops, projects, crafts, games and other projects.
5
Fundraising & Special Events
Alliance For Children hosts various fundraising events to help engage the community in raising awareness regarding the mission of Alliance For Children while also raising funds to support the services that we provide at no cost to families. We also coordinate with 3rd Parties who host various events and contribute the proceeds to Alliance For Children. Volunteers can help serve on planning committees, prepare for events, assist with event set-up/tear down as well as volunteer during the event. You can find out more about any scheduled events by visiting our Events Page or following us on social media.
This includes both on-site and off-site directed projects as well as donor drives to collect needed supplies such as stuffed animals, journals, graduation basket items, customized art journals, encouragement cards, or other items used by our staff to support clients during counseling sessions, court appointments or other opportunities.
---
SPECIAL EVENT FUNDRAISERS

Sporting Clay Tournament
Shatter the Silence of child abuse and join Alliance For Children for our annual Sporting Clay Tournament, now taking place on Thursday, September 17th. Register a team for a shot at taking home prizes, or purchase a spectator ticket to enjoy dinner, and entertainment by Rye Davis, at our After Shoot Party. Teams and Tickets are available HERE.
View photos from the 2019 event here!
---
 UPCOMING SPECIAL EVENTS
Alliance For Children holds other special event fundraisers during the year.  All of the money raised at our special events supports Alliance For Children's ongoing efforts to fight child abuse and raise awareness of the issue of child abuse in Tarrant County.
Pinwheel Society's Annual Cornhole Tournament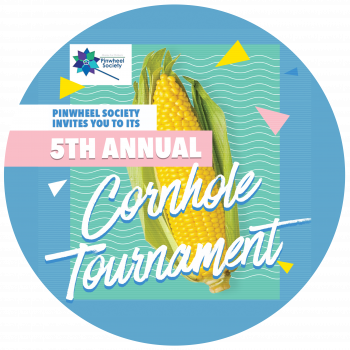 Are you in to toss out child abuse? Join Alliance For Children's young professional supporters for our 6th Annual Cornhole Tournament. Enjoy an afternoon of beer, a silent auction, and your chance at going home a Cornhole Tournament Champion!
Sunday, August 23, 2020 – 2 PM to 5 PM
Let's Play Bingo! Ladies Luncheon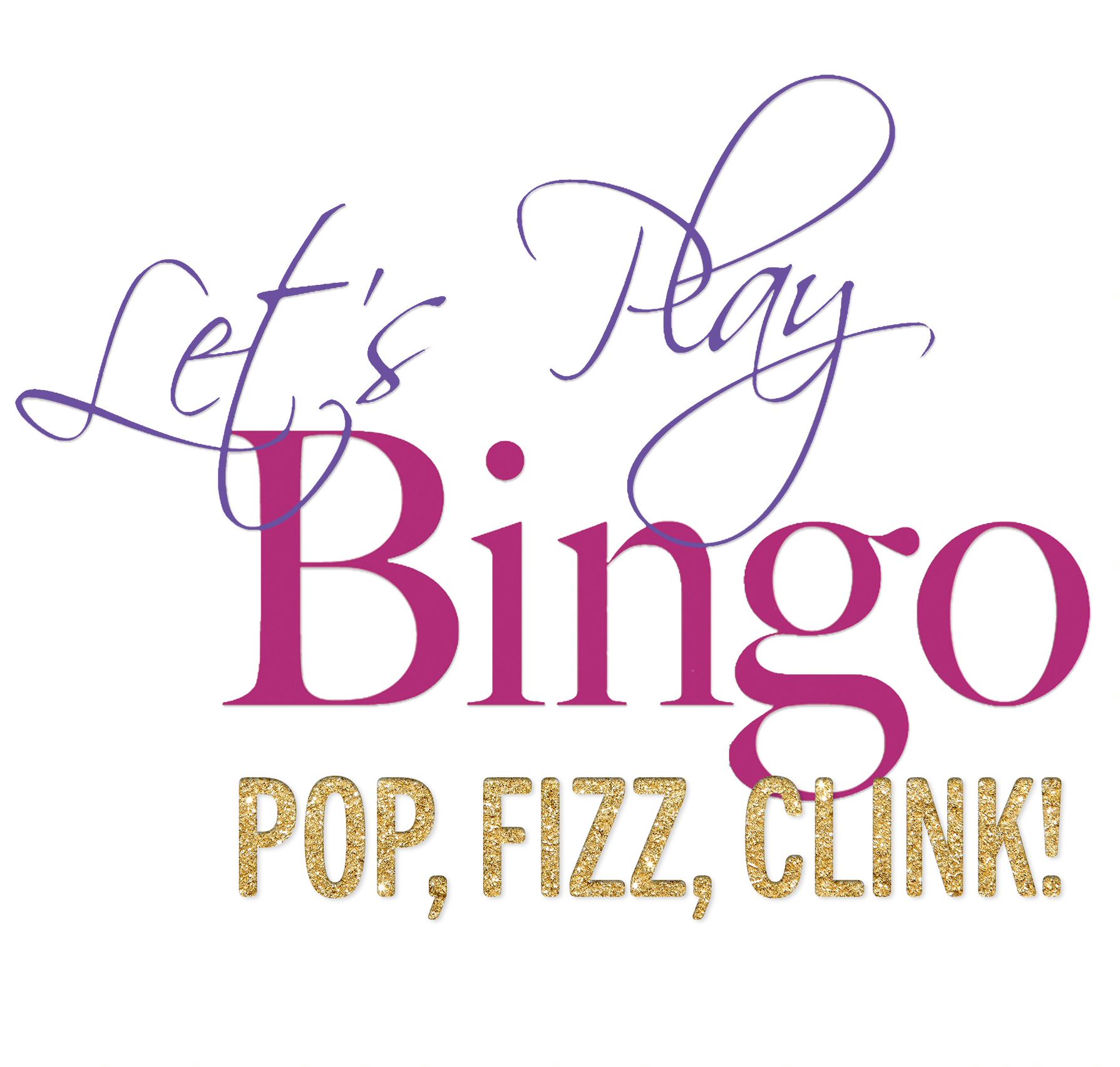 Check out pictures from the 2020 event HERE.
Stay tuned for information about Bingo on Saturday, February 27th, 2021!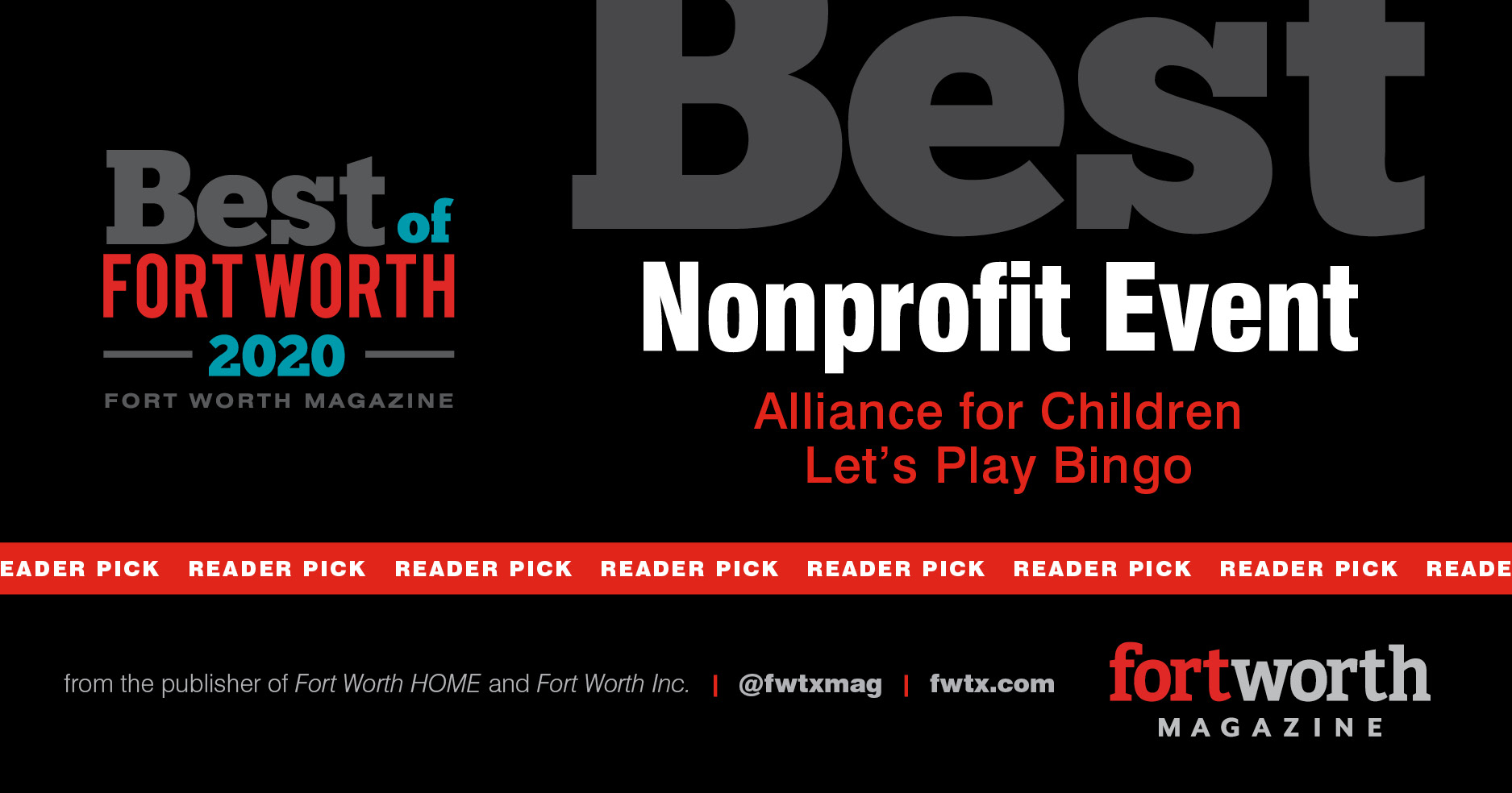 North Texas Giving Day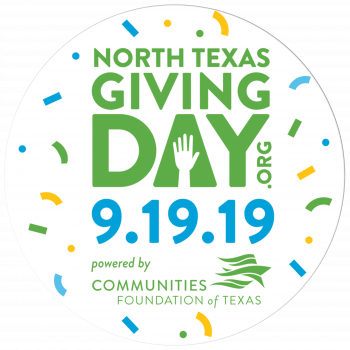 Alliance For Children takes part in Communities Foundation of Texas' annual North Texas Giving Day!
Thanks to our donors, we raised $38,724 for North Texas Giving Day 9.19.19!
Picnic at the Park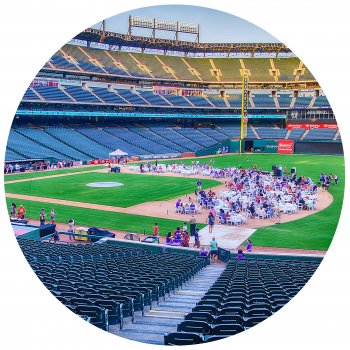 Bring a glove because Picnic at the Park means excitement and fun for the whole family! Check back for 2020 details.
---
DONATE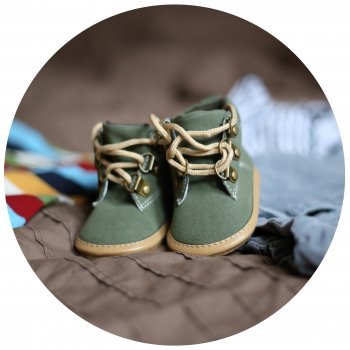 There are several ways to support the work of Alliance For Children.
Monetary Donation
You can make a one-time or monthly donation to Alliance For Children. Your donation can be made in honor of or in memory of someone and an acknowledgment can be sent in recognition of your gift.  
Monetary donations can be made here. 
Donors can also contact Alliance For Children about planned giving including IRAs and Stocks and Securities. For more information, contact your financial advisor or email Paige McNamara.
In-Kind Donations
Alliance For Children also accepts the donation of items that are needed to support the children and families that we serve. Much needed items include:
Diapers and wipes
New clothing sizes 7/8 and up
New shoes sizes 4 and up
Gift cards to Walmart or Target
$5 gas cards
Twin beds
Toddler beds
If you are interested in collecting items for Alliance For Children, email Katia Gonzalez.
---
EMPLOYMENT AND INTERNSHIPS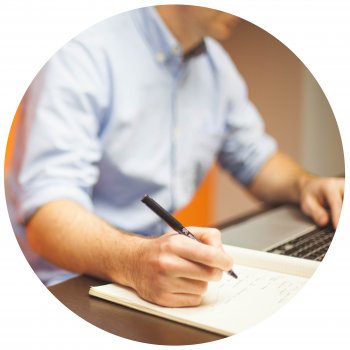 Job Openings
Clinical Therapist
Position available with Alliance For Children for a Clinical Therapist. The Clinical Therapist will be responsible for scheduling appointments and providing individual counseling services to child abuse victims and protective adult caregivers at their designated facility under general supervision of the Clinical Supervisor.
 
Minimum Requirements:
Master's degree and LMSW, LPC-I, or LMFT-A in social work, counseling or related field: LCSW, LPC, LMFT preferred.
Must be trained in TF-CBT and be knowledgeable of other EBP's.
Must possess strong communication and documentation skills.
Must have two years of experience working with child abuse victims in a clinical setting.
Must be comfortable leading or subbing for weekly groups.
Must have valid driver's license and proof of liability insurance if driving for agency purposes.
Must successfully complete annual criminal and civil background checks.
Able to maintain confidentiality and present in a positive, professional manner at all times.
Able to maintain composure and professionalism under pressure of deadlines.
Regular and reliable attendance.
Personal qualities of integrity, credibility, and dedication to the mission of Alliance For Children.
 
Application:
To apply, email resume and cover letter detailing your qualifications and interest in the position to HR@AllianceForChildren.org with "Clinical Therapist - Your Name" in the subject line.  Questions specific to this position may be directed to Miché McLaughlin at MMclaughlin@allianceforchildren.org.  No phone calls, please.
For a complete job description, click here.
Alliance For Children provides equal employment opportunities (EEO) to all employees and applicants for employment without regard to race, color, religion, sex, national origin, age, disability or veteran status.
---
Internships
Interns who work at Alliance For Children not only work in a therapeutic setting, but can also be given the opportunity to work closely with law enforcement, the Tarrant County Criminal District Attorney's Office, and the Texas Department of Family and Protective Services. Internships are available through our Clinical and Family Advocate programs and are available at all of our Alliance For Children locations. Interns are accepted for fall, spring and summer semesters. 

General Internship Requirements:
All applicants must submit a resume, complete an application and provide three professional references.
All interns must pass a criminal and CPS background check.
All interns must be attending an accredited university seeking a degree in social work, counseling or related field.
Students must be willing to work some evenings and weekends and be able to provide their own transportation among all six Alliance For Children locations.
All interns will attend specific training for their placement as well as child sexual abuse prevention training prior to working with clients.
Students must commit to one semester at Alliance For Children.
Students must commit to 15 hours each week.
Students will agree to participate in weekly supervision with their supervisor.


Clinical Internship Requirements:
Applicants must be seeking a master's level degree in social work, counseling or a related field.
Students must have completed practicum and coursework in counseling theories prior to placement.
Interns must be willing to work with clients of all ages in a therapeutic and/or group setting.
Must attend a monthly Clinical Team meeting.
Students must commit to two semesters at Alliance For Children.
To apply for a Clinical Internship placement, click here to fill out the Clinical Internship Application Questionnaire.

Family Advocate Internship Requirements:
Applicants must be seeking at least a Bachelor's level degree in social work, counseling or related field.
Interns must be willing to participate in multidisciplinary staff meetings, observe and implement family needs assessments, provide case management services when needed, research local family resources, and learn crisis intervention techniques.
Interns may also be asked to participate in community events, fundraisers, educational programs and other programs offered by Alliance For Children.
To apply for a Family Advocate Internship placement, complete Intern Application and submit your resume and references to Lindsey Dula. Intern application can be found here.
---
CHILD ABUSE PREVENTION MONTH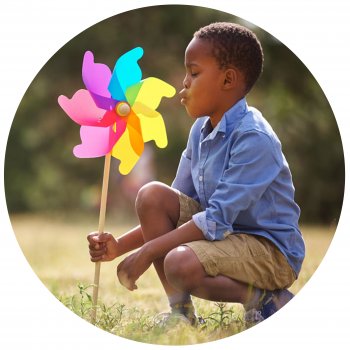 April is nationally recognized as Child Abuse Prevention Month. Help prevent child abuse by downloading the contents below and sharing them with your children. 
Child Abuse Prevention Month Toolkit
Wear Blue Day – Friday, April 3, 2020
Wear blue in honor of your commitment to preventing child abuse. Post to social media with the hashtag #silenceendshere
---
PINWHEEL SOCIETY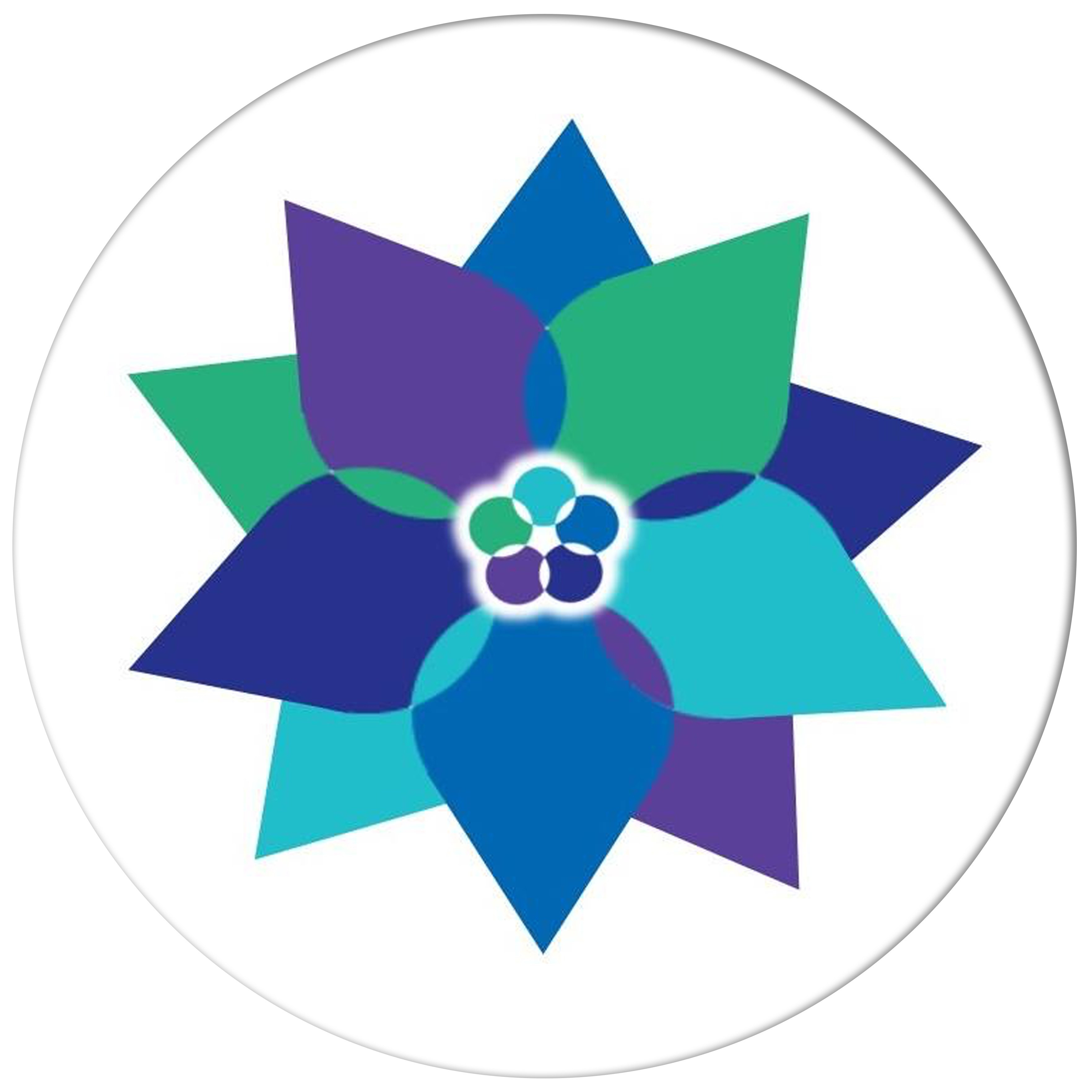 Pinwheel Society is Alliance For Children's Young Professionals Group. This group is for individuals between the ages of 25 - 40 who are interested in supporting the mission of Alliance For Children in our community. Pinwheel Society members meet regularly and hold fundraisers which directly support the children and protective family members that Alliance For Children Serves. 
 For any addition questions regarding our Pinwheel Society, please contact Claire Allen.
Cornhole Tournament
Each Fall the Pinwheel Society hosts a Cornhole Tournament for the benefit of Alliance For Children. For more information, click here!