FAMILY ADVOCACY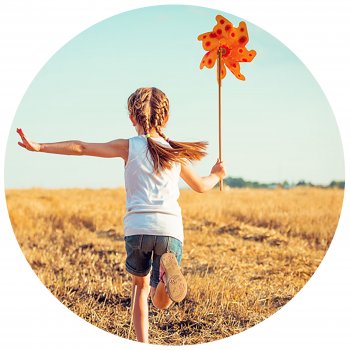 Our specially trained team of Family Advocates helps navigate children and their protective family members through the overwhelming process of dealing with a case of child abuse. From initial outcry all the way through prosecution, our Family Advocates are there to help families understand the process and successfully access needed resources in our community.
Families are referred to our program through our partners in the Texas Department of Family and Protective Services and local law enforcement agencies. 
All services are provided at no cost to the family and can include:
Case management
Resource referrals
Court preparation
Financial assistance
Emergency needs
Assistance completing Crimes Victims' Compensation applications
Families are also supported through special programs including:
Backpacks and school supplies
Camp B.L.U.E
The Makeover Project
Thanksgiving baskets
Assistance at Christmas
For more information about our Family Advocate program, please contact Lindsey Dula.
---
FORENSIC INTERVIEWS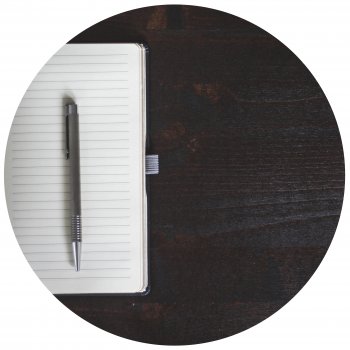 The Alliance For Children Forensic Interview Team assists Tarrant County law enforcement and the Texas Department of Family and Protective Services by conducting specialized investigative interviews of children. The goal of a forensic interview is to gather pertinent information from children in a neutral, non-leading, and legally defensible manner.
The forensic interview allows our partners to observe as the interview is taking place. This lessens the trauma to victims while sharing their story in a developmentally appropriate and trauma-sensitive setting. The forensic interview is a key component not only to the investigation but to the criminal prosecution of offenders. The Forensic Interviewer does not make investigative case decisions, but may make referrals for additional services or resources for families.  
For more information about our Forensic Interview program, please contact Lindsey Dula.
---
CLINICAL SERVICES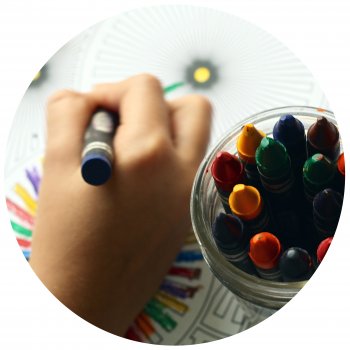 Alliance For Children offers both individual and group counseling services free of charge to confirmed victims of child abuse and their protective family members.
Our clinical counseling staff work closely with clients to determine an individualized treatment program for each child. Counseling modalities utilized include Trauma-Focused Cognitive Behavioral Therapy through individual and group counseling, and Parent-Child Interaction Therapy.  
It is not unusual for a child to experience the following after a traumatic event has occurred: 
Nightmares
Flashbacks
Sadness
Anxiety
Anger
Poor grades
Fearfulness
Drug/alcohol use
Self-harm 
Although these can be normal reactions to abuse, it is important for children to learn healthy ways of coping in order to decrease these symptoms. Even if a child does not exhibit any symptoms, it can be extremely beneficial for them to speak with a trained professional to process what happened in order to make sure children understand and feel safe expressing their feelings. With the support of a protective caregiver and effective treatment, a child can recover without long-term negative effects.
Our therapy programs are offered in both English and Spanish. For more information about our Clinical Program, please email Diana Davis.
---
MULTIDISCIPLINARY TEAM COORDINATION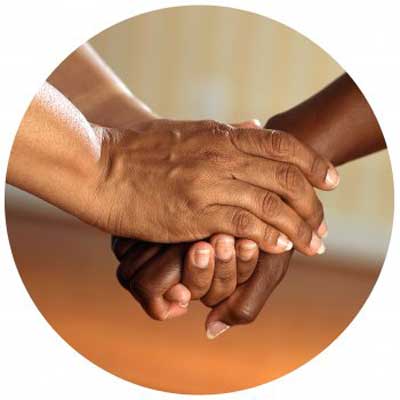 ---
COMMUNITY EDUCATION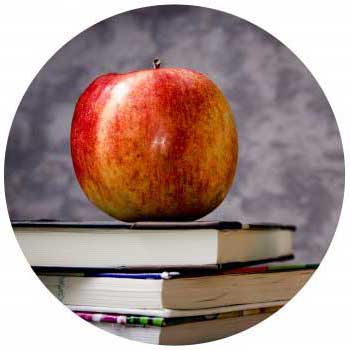 Alliance For Children is committed to providing high quality prevention education and awareness programs in our community. All of our educational and community outreach is designed to empower adults and children to prevent child abuse. Our team of educators believe that, through prevention, we can raise awareness of the issue of child abuse and lessen the number of victims in Tarrant County.

Our educational programs include:
NetSmartz®
NetSmartz® is an interactive, educational safety resource developed by the National Center for Missing and Exploited Children® and the Boys and Girls Clubs of America that teaches children and teens how to stay safe on the Internet.
P.S. It's My Body! 
P.S. It's My Body! is an innovative, practical safety series for children designed by The Sunflower House to teach and reinforce the three R's of personal safety: Recognizing, Resisting, and Reporting.
To schedule a NetSmartz® or P.S. It's My Body! presentation, please email Katia Gonzalez.
Stewards of Children® 
This is a revolutionary training program that educates adults to prevent, recognize, and react responsibly to child sexual abuse, and motivates them to courageous action. The Stewards of Children® program is designed for parents and organizations that serve children and youth. The training is two hours and we provide CEU's for Social Workers, Licensed Professional Counselors, Licensed Marriage and Family Therapists, nurses and teachers. The training also meets all minimum requirements for daycare and summer camp staff.
If you have a group of 20 or more and would like to have the training brought to you, please email Katia Gonzalez.
Upcoming dates include: 
Thursday, October 11th 2pm-4pm
Arlington Alliance For Children
1320 West Abram, Arlington, TX 76013
Saturday, November 10th 9am-11am
Fort Worth Alliance For Children
908 Southland Avenue, Fort Worth, TX 76104
Community Outreach and Education
General Presentations are conducted to raise awareness of the issue of child abuse and what Alliance For Children is doing in Tarrant County. These presentations can range in length from 15 minutes up to one hour.
For more information about our Community Engagement Program, please email Shellie McMillon.