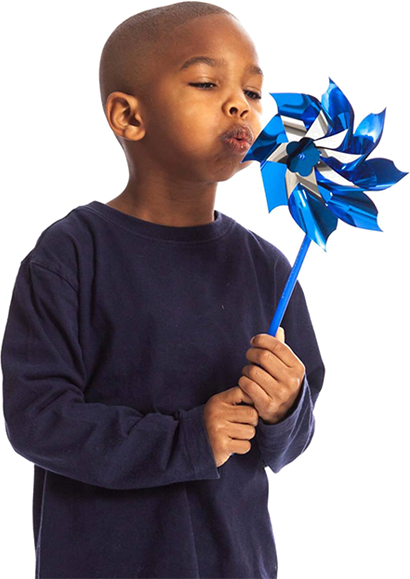 Since 1992, Alliance For Children
has served over 50,000 children!
Who We Are
Alliance For Children is the only Tarrant County non-profit organization involved directly in the protection from child abuse through coordinated and teamed investigations with law enforcement, Texas Department of Family and Protective Services, Cook Children's Medical Center, and the Tarrant County Criminal District Attorney's Office.
At Alliance For Children, our goal is to minimize the trauma of the abuse so that children and families can begin to heal.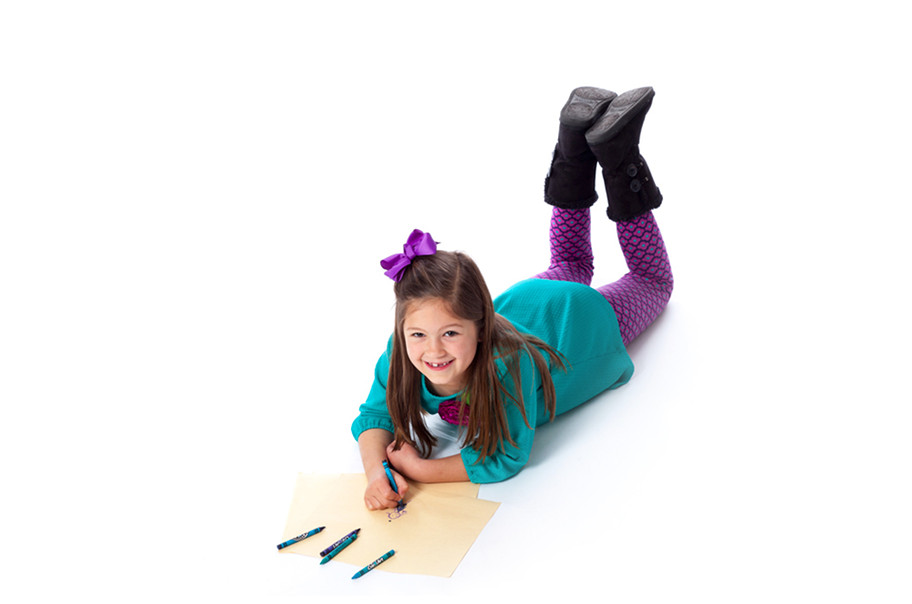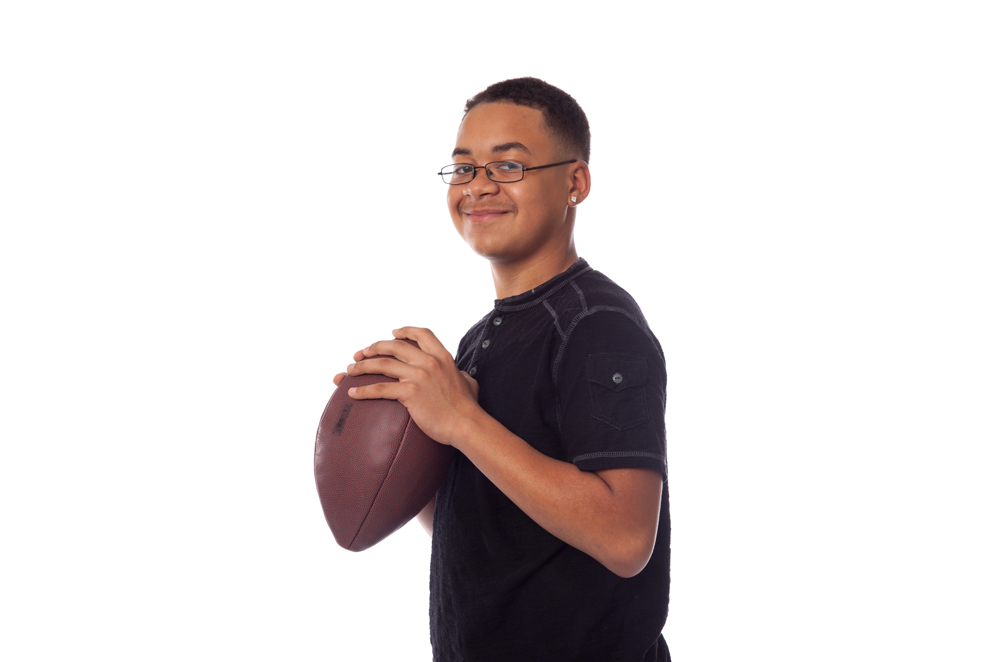 What We Do
Our mission is to protect Tarrant County children from child abuse through teamed investigations, healing services, and community education.
Alliance For Children, Tarrant County's Children's Advocacy Center, is dedicated to the protection and healing of child abuse victims.
Get Involved
Child abuse is not only a tragedy for the child and family, but for our entire community. You can help support the children we serve by becoming an Alliance For Children volunteer!
Alliance For Children can also accept monetary and in-kind donations at any of our locations in Tarrant County.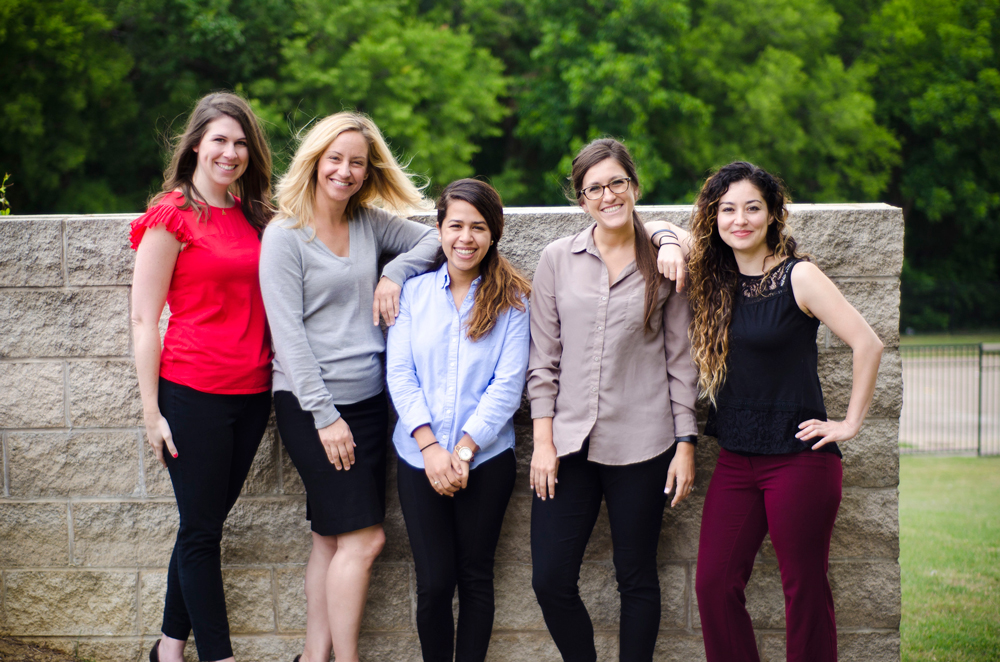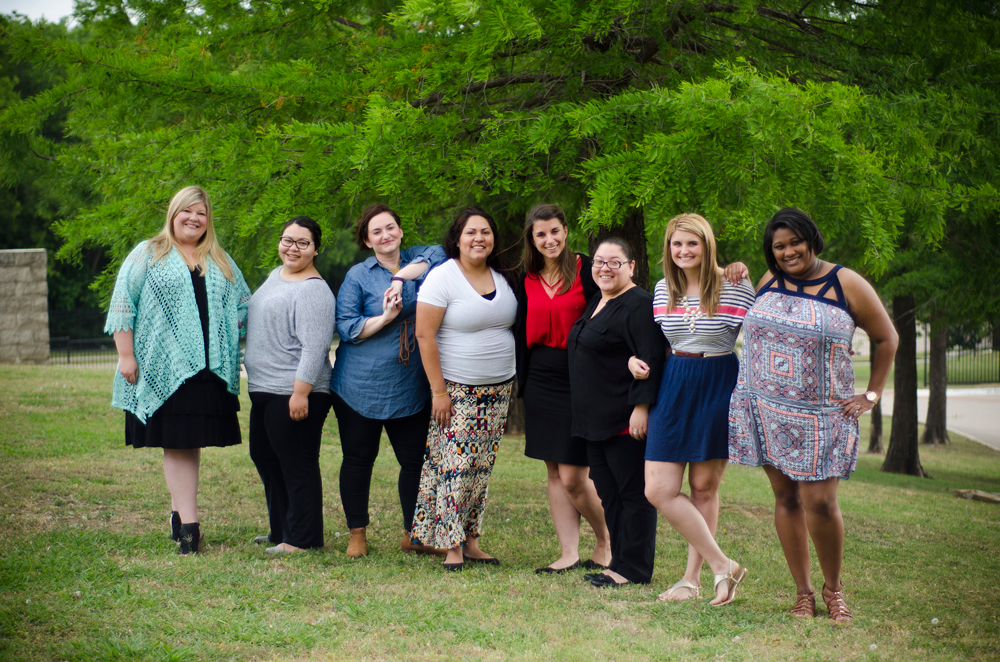 Resources
The best outcome for any child is to reach maturity without the burden of experiencing child abuse. Alliance For Children offers a variety of educational programs that teach children and adults to understand the risks of abuse.