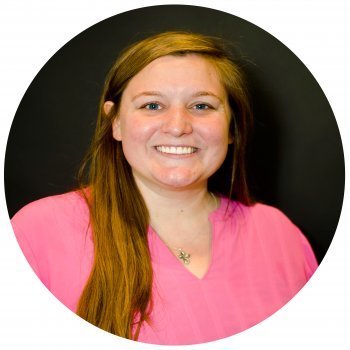 Child Abuse Prevention Month
April 2019 is designated as National Child Abuse Prevention Month. Throughout the month of April, our hope is that our community will be empowered in this fight against child abuse, become more aware of statistics and feel equipped with knowledge to help create an environment where child abuse is prevented. There are ways for individuals, students and organizations to get involved. It takes a community effort to help prevent child abuse and every single person has the power to make a difference in the life of a child. 
Below are some ways that you can get involved during April. 
Mark Your Calendar
Wear Blue Day: April 5
Wear blue to help raise awareness of child abuse prevention! Download the 'Wear Blue Day' sign found here and post your photo while holding the sign on social media. Be sure to tag Alliance For Children and use #SilenceEndsHere. 
 
Pinwheel Display at Texas Christian University: April 1 - April 5
Every single pinwheel represents a confirmed child abuse victim in Tarrant County last year. If you are in the area, check out the display on University Drive, near the Library. 
 
Stewards of Children Training: April 11 and April 16
Join us for a free training program that educates adults to prevent, recognize and react responsibly to child sexual abuse and motivates them to courageous action. We provide CEU's to Social Workers, Licensed Professional Counselors, Licensed Marriage and Family Therapists, nurses, teachers, daycare employees and camp staff. For details and registration, click here!
 
BLUE Sunday: April 28
The last Sunday in April is designated as BLUE Sunday where faith communities take time to recognize and pray for the victims of child abuse and for those who rescue them. 
 
About the Author
Carol Logan is a Community Educator with Alliance For Children. She spends close to 90% of her time in schools located around Tarrant County talking to children about personal body safety, through a program called P.S. It's My Body and Internet safety, through a program called Netsmartz®. When Carol is not at work, se is playing with her dog Bodie and spending time with family.