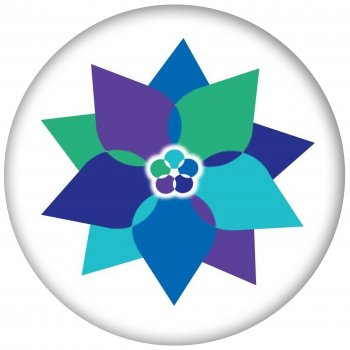 Pinwheel Society is Alliance For Children's Young Professionals Group. This group is for individuals between the ages of 25-40 who are interested in supporting the mission of Alliance For Children in our community. Pinwheel Society members meet regularly and hold fundraisers which directly support the children and protective family members that Alliance For Children serves. 
To join our Pinwheel Society, click here! For any addition questions regarding our Pinwheel Society, please contact Paige McNamara.
Cornhole Tournament
Each Fall the Pinwheel Society hosts a Cornhole Tournament for the benefit of Alliance For Children. Be on the lookout for upcoming 2018 details, this is an event you won't want to miss.
Chili Cook-Off 
Check back for upcoming 2019 details for the Pinwheel Society's Annual Chili Cook-Off benefiting Alliance For Children! Gather your chili cook-off team for the chance to win the Chili Champion Judges'Choice and Voters' Choice awards.